Growing premium short grain rice in Australia
The first record of rice cultivation in South Eastern Australia was in 1906, when the Victorian Government allocated 200 acres (81 hectares) of land on the Murray River at Swan Hill to former Japanese parliamentarian, Isaburo 'Jo' Takasuka.
From our paddies to your plates, we believe in supporting Japanese cuisine by providing delicious, quality rice with a stable supply and reasonable price.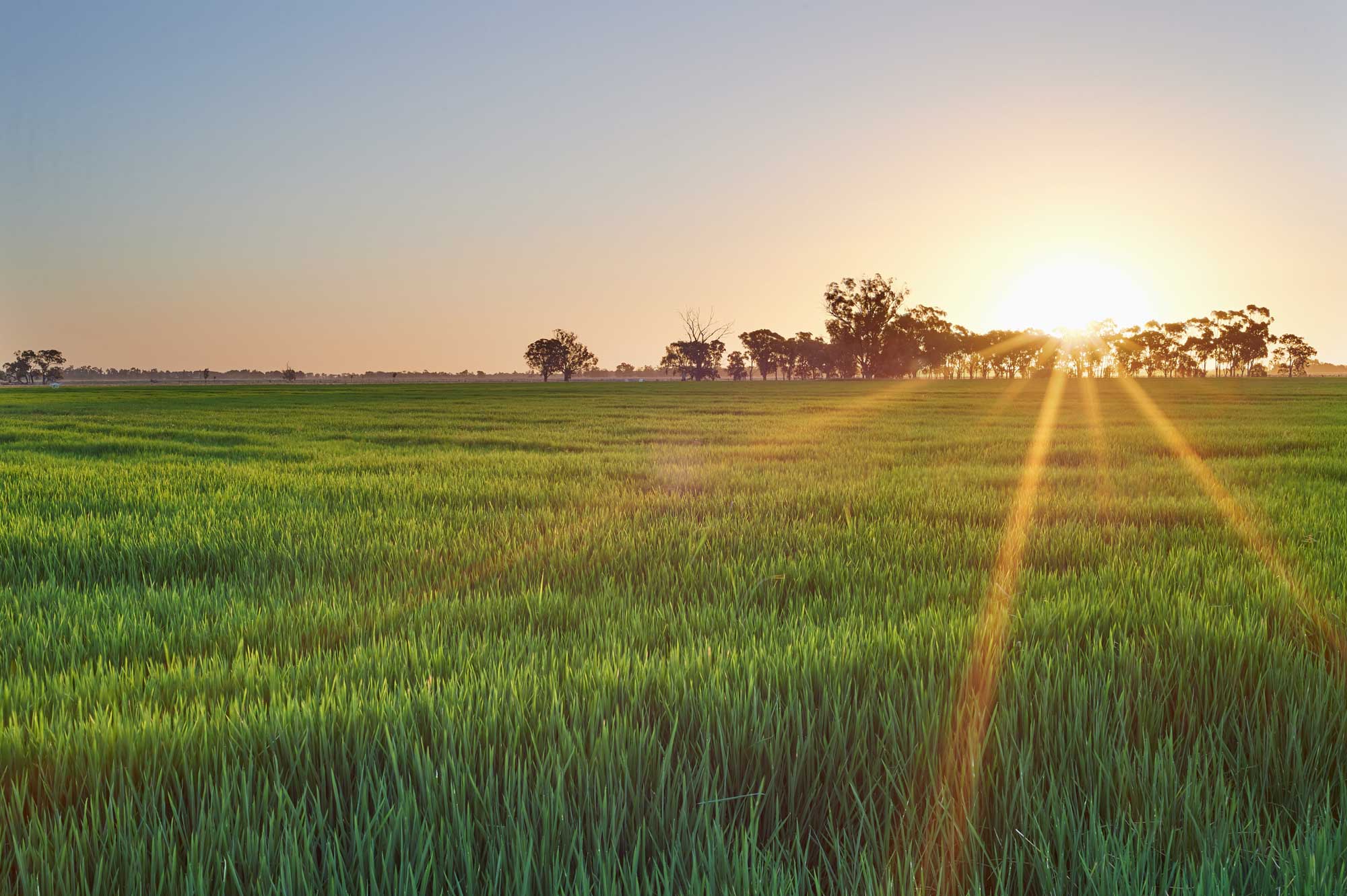 Up to one million tonnes of high-quality, clean Australian rice is harvested every year.
More than 1,000 families across the Riverina of New South Wales grow rice for SunRice.